We're Warehouse; a wholesale manufacturing company creating quality retail and lifestyle products to compliment upcoming, becoming and already established brands. Our advocacy as a company is to help and grow with local and sustainable brands while providing world class quality products.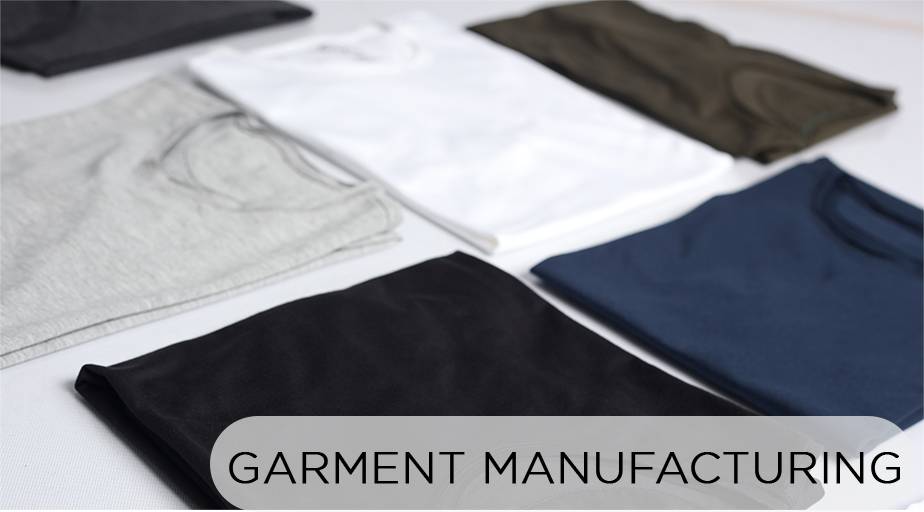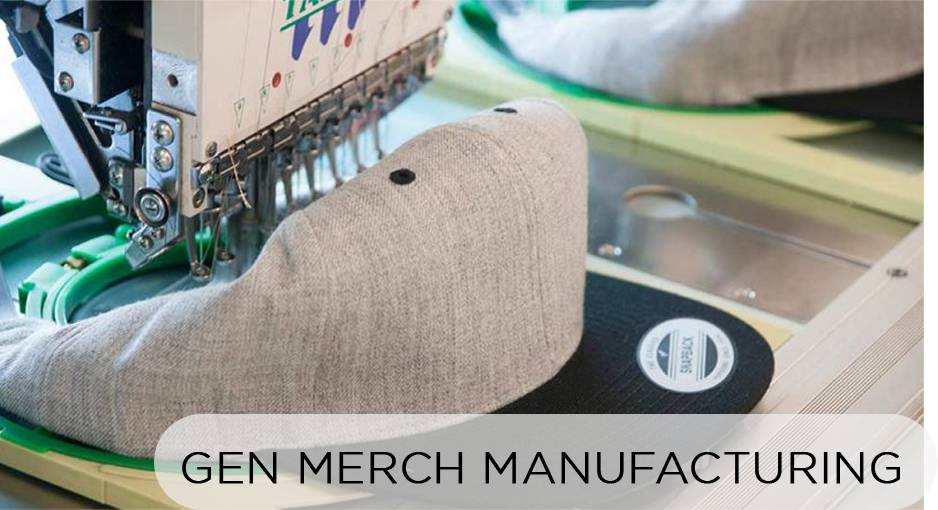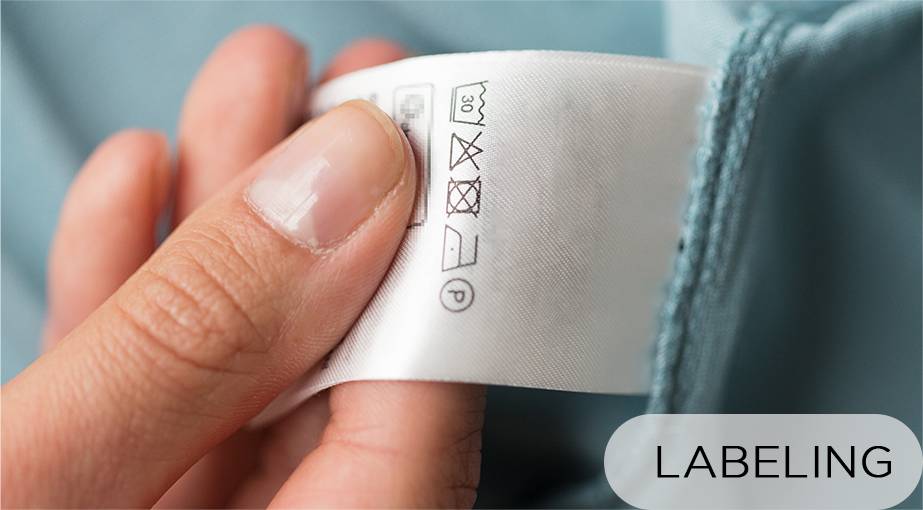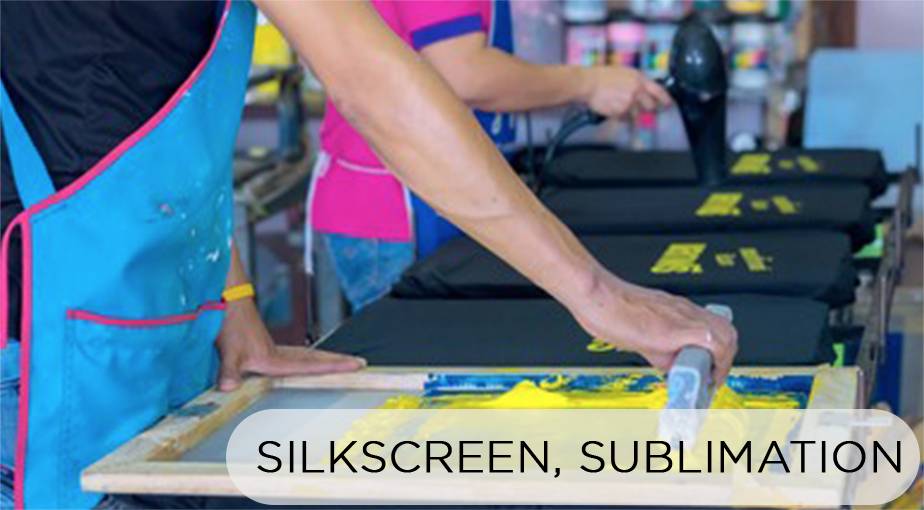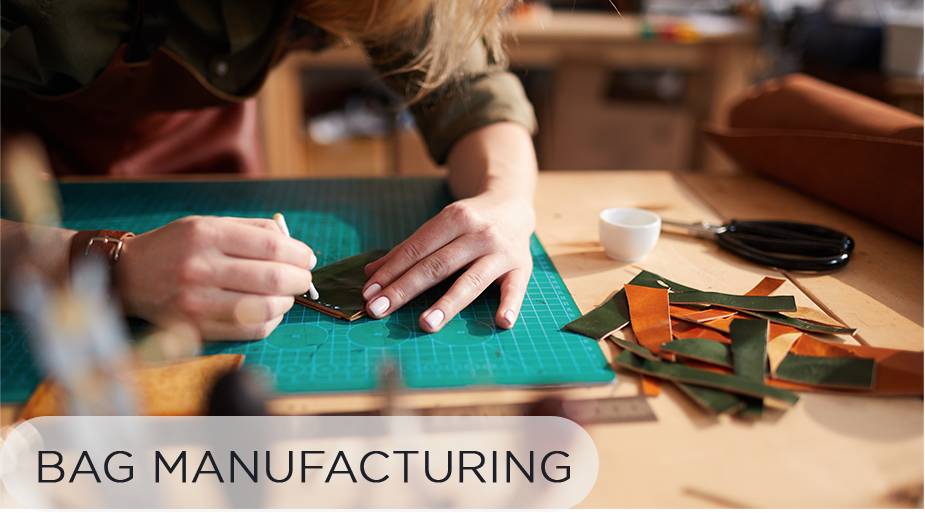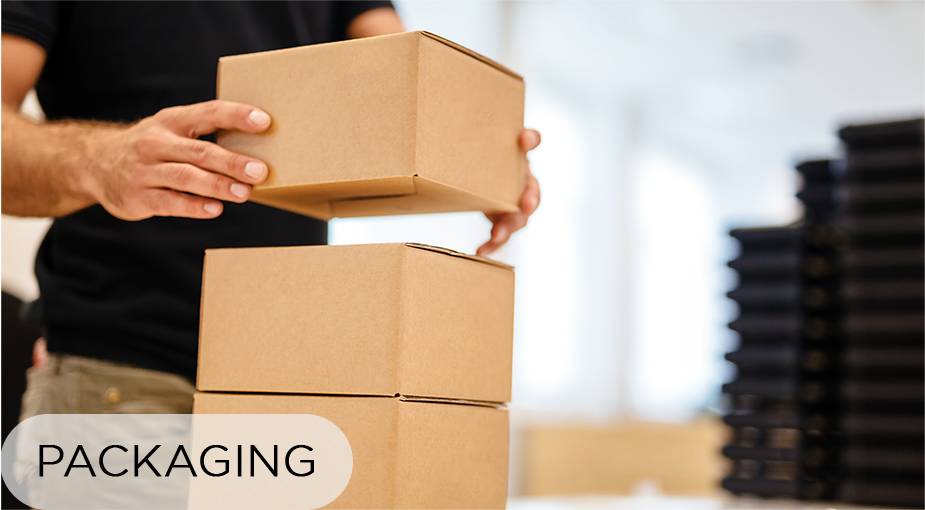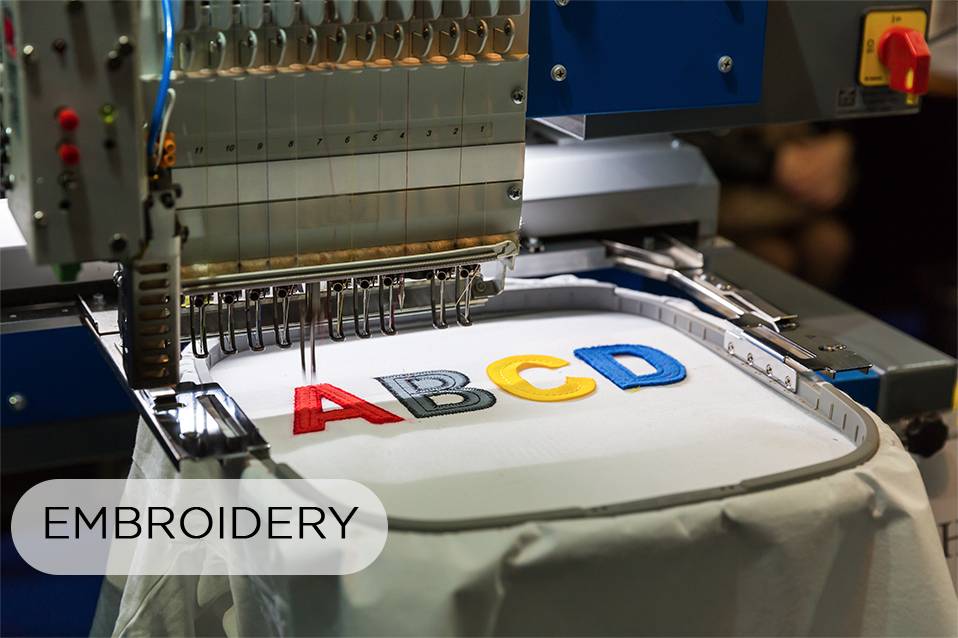 WE're all about partnerships
and collaborations.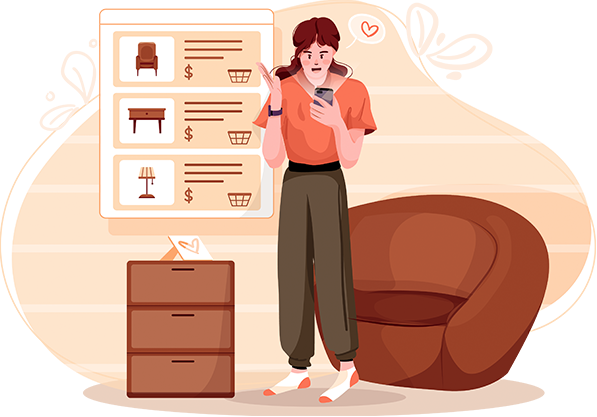 Talk to us today and let's explore
how we can help your brand
wh ether it's offline or online
merchandise.